Summer 1962
In the summer of 1962, Mathias Bjørge established a business with the lifelong vision of making the world's best salted and dried fish. With the help of his son Karl, he built a factory on their own land right at the centre of the Norwegian coastline. After a few months, the building was complete and the company, Mathias Bjørge AS, was ready to start producing salted and sun-dried fish.

Today, 60 years later, the company is one of few salted and dried fish producers that is still owned and run by a family. Through generations, Mathias Bjørge AS has become a recognised name on the global market for its passion, innovative approach and focus on high-quality products.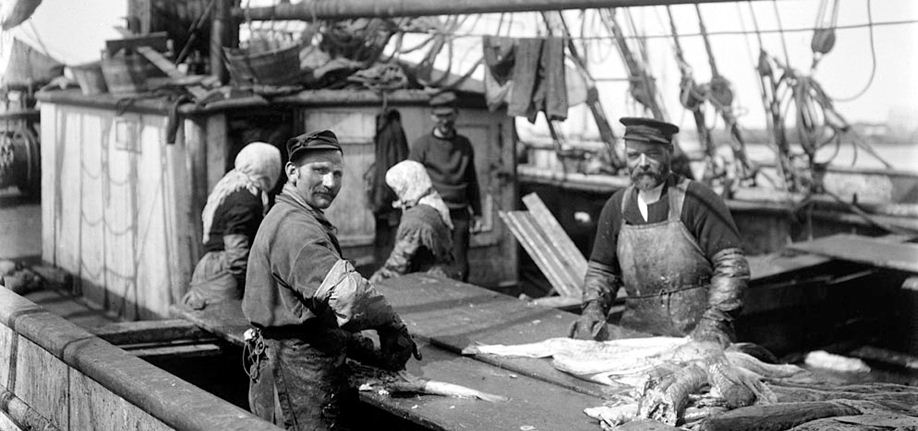 Contact us
---
Do not hesitate to get in touch if you have any questions and we will answer as soon as possible.