Salted and Dried Products
Salted and Dried Tusk
Brosme brosme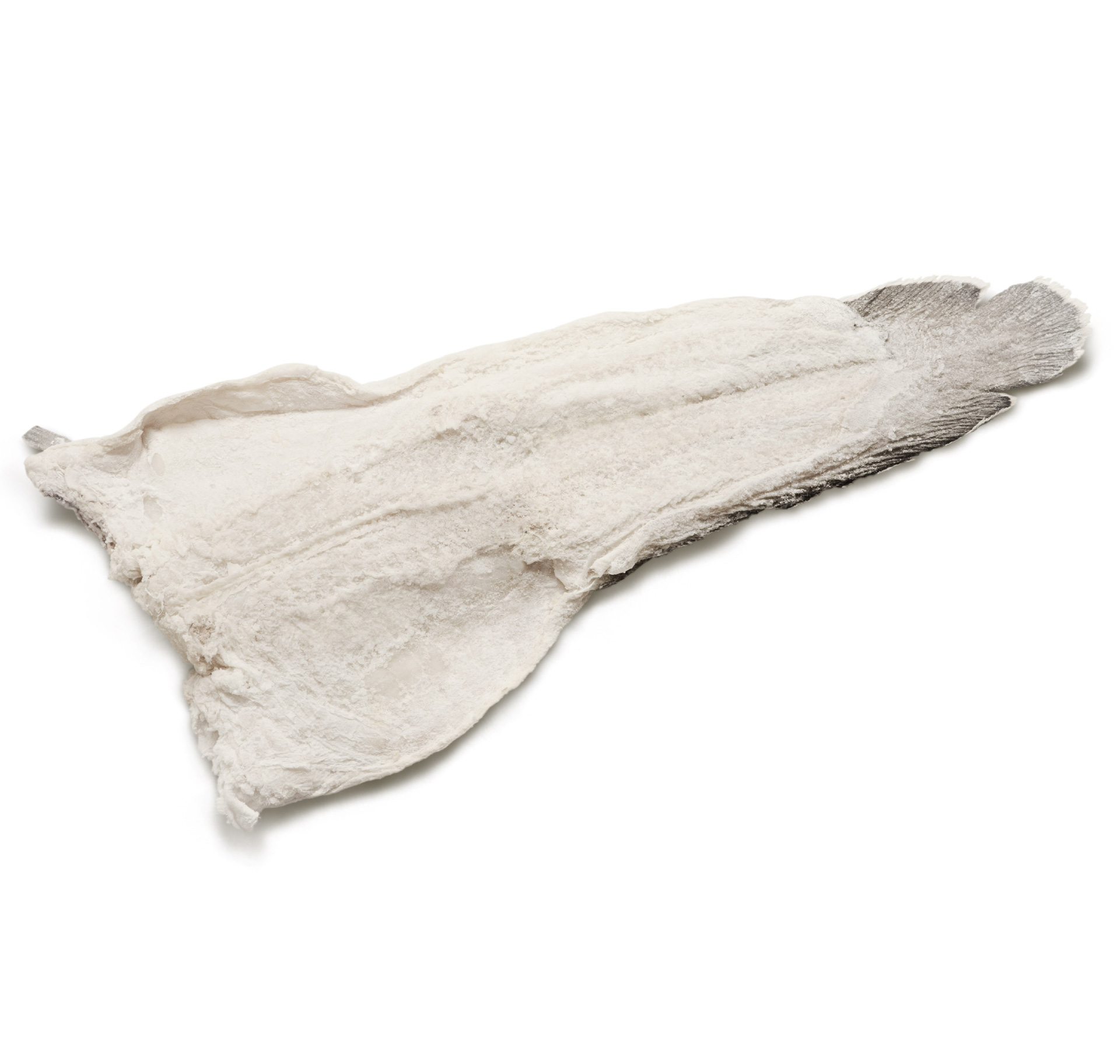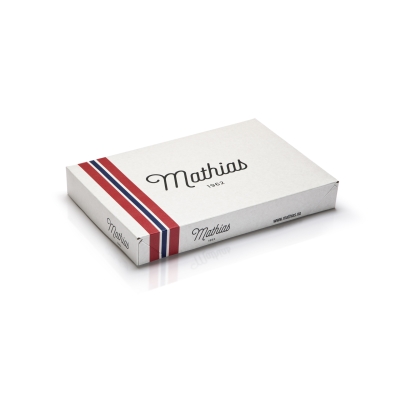 10 kg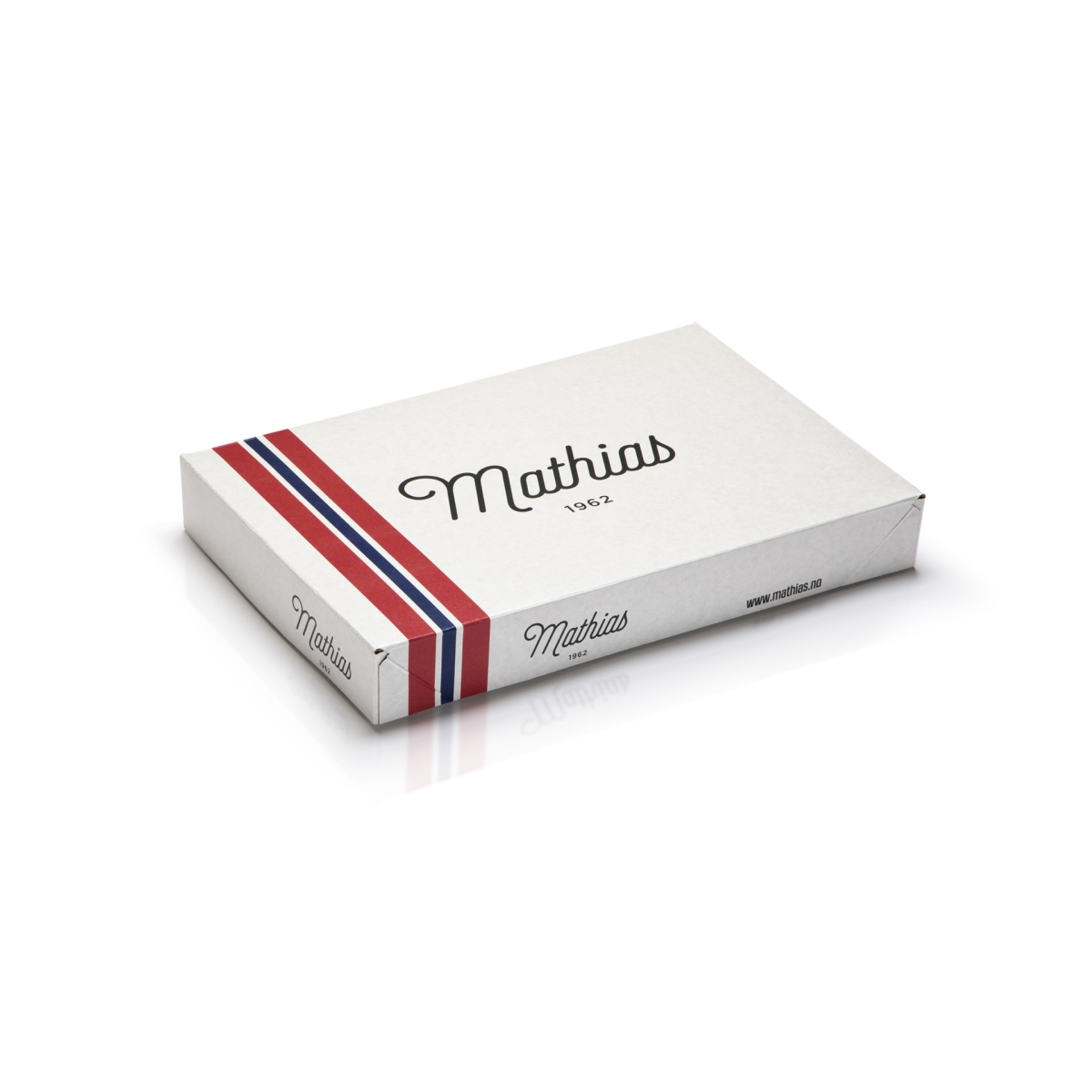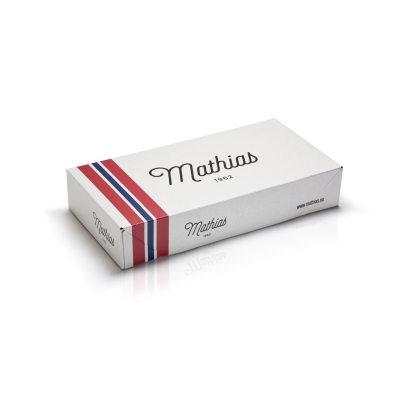 25 kg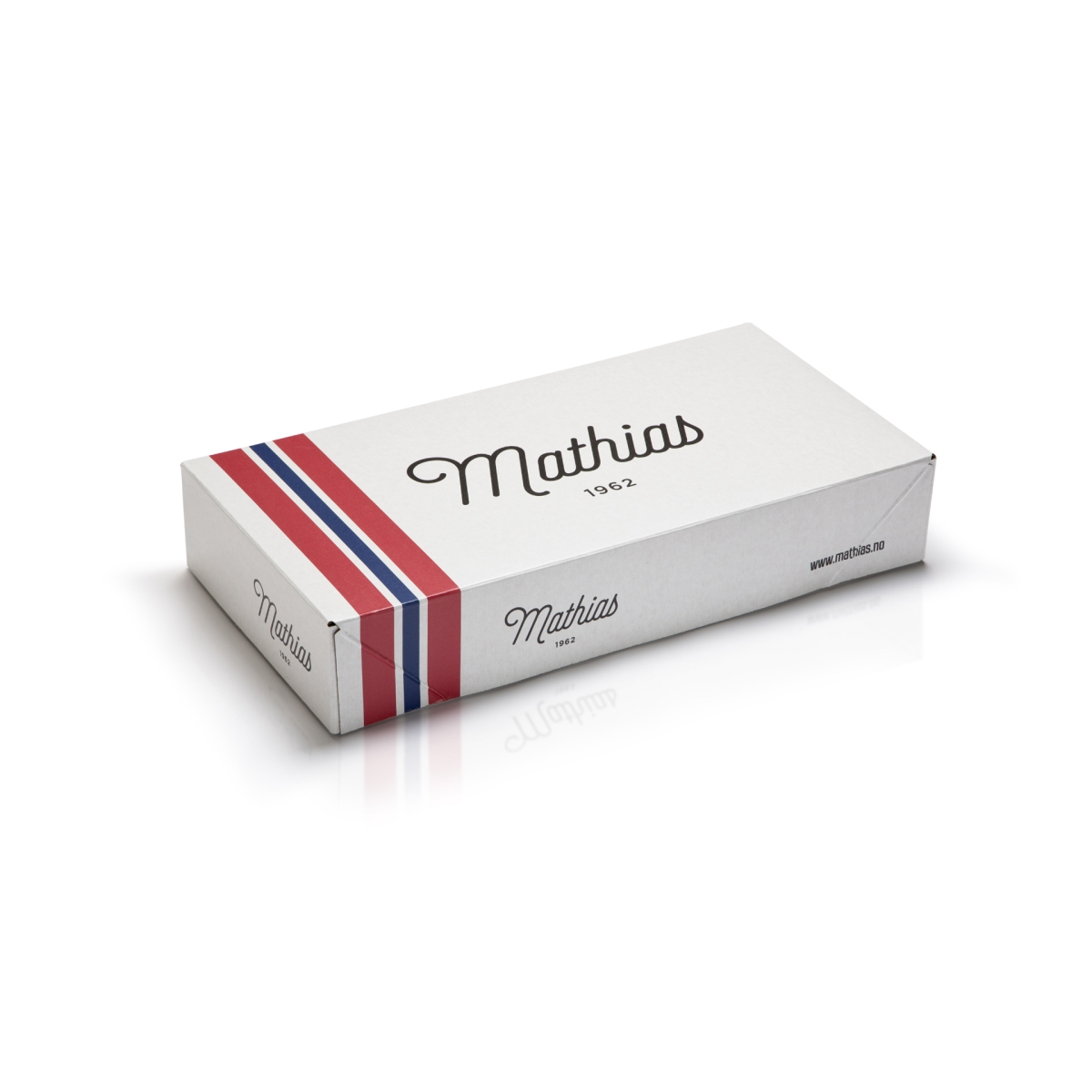 About product
They are normally found at depths of 200-500 metres and often seek deep and hard areas. Tusk often stay in one area and can weigh up to 15 kg.
Mathias Salted and Dried Tusk is a tasty product made from fish caught deep in the North Sea. This product contains less fat than salted and dried cod or saithe and its flavour is characteristic of its deep surroundings, perhaps with a suggestion of lobster.
Like other salted and dried fish products, Mathias Salted and Dried Tusk can be used in a variety of dishes.
Processing
The fish is gutted and split and then matured to provide a rich and balanced flavour. The fish is then dried for 3 to 5 days depending on the size. After drying, the fish is stored at 0-4°C. The product receives a final inspection by our experienced workers before being packed and sold. Salt is the only additive in the product - no chemicals are added.
Contact us